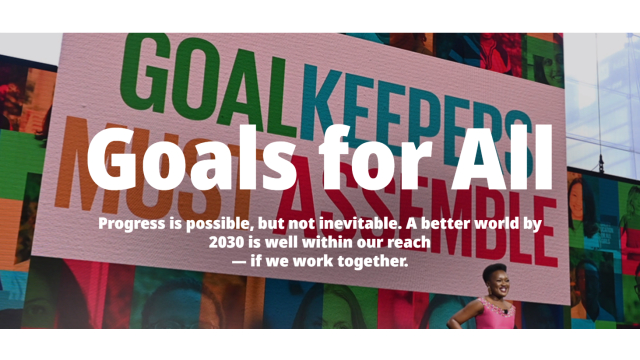 Cover.png
This site includes visual and written assets for reporters.
Written assets (under "documents") include:
The 2023 report
The innovations factsheet
Event one-pager and experts list
Visual assets (under "images") include:
All charts and graphs from Bill and Melinda's essays
All indicator summaries
You must login with an account to download the files, and you must download them to open them.
Please reach out to media@gatesfoundation.org if you have any questions.